IT'S A GREAT TIME TO VISIT
OUR LITTLE TOWN OF CAMBRIA!
J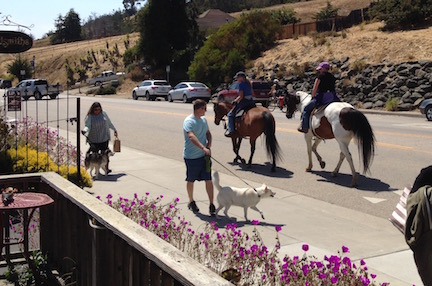 STOP BY BOTH OUR ANTIQUE MALLS!
---
Yes! We're Open Everyday!
10:00 till 5:00
Come in and say Hi!
RICH MAN POOR MAN ANTIQUES ~ CAMBRIA!
OPEN EVERYDAY ~ 10 TIL 5 ~ TWO SHOWROOMS WITH-IN STEPS OF EACH OTHER!