INSIDE OUR SECOND ANNEX STORE SHOWROOM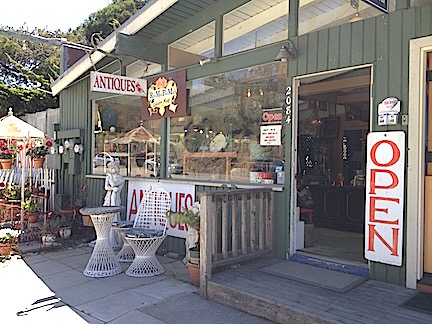 Here's a small sample of what you'll see inside. And remember that items shown in these photos are subject to in-store sale. If you see something you like in a photo, please call the store to check on its availability. Best suggestion: Come see for yourself! It's more fun, too!
For more treasures, click to see what's in our large Antiques Mall!